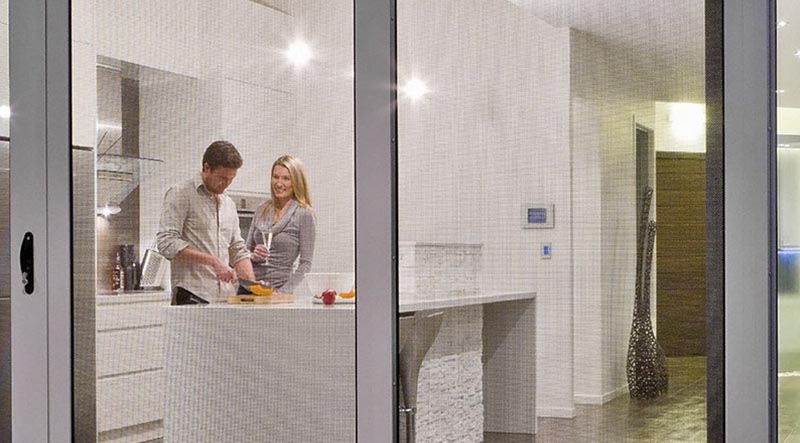 When you want your family to be safe at home, choosing the best security screens in Brisbane is important. But how do you know when you are getting the best for your budget? That's where the team at Securelux can help.
Tips on Choosing the Best Security Screens Brisbane
Know what kind of security screen you need
The type of security screen you need depends on how much security you want, and the area of your house you need secured. You need to consider what you want a security screen for – keep a thief out, the appearance of high-level security, or just to keep bugs out.
Choose Australian made
While imported security screens may be cheaper, it is easier to access warranty claims and repairs when dealing with an Australian company. The security screens are also made for our harsh and changing climate, giving you peace of mind that your home will stay secure. Our stainless steel security product range meets Australian standards – from our high-quality security windows and doors to our sliding security doors.
The right design
Many homeowners don't consider the overall look of their home when they install security screens. When you've invested so much money into your home, why would you install cheap security window security screens? For a little extra, install quality security screens that look good.
Who to turn to for security screens Brisbane?
When you want the best, you need to work with the best. Securelux has over 40 years of experience in providing high-quality security screen installations in Brisbane homes, and offer a variety of security products to suit your needs. Contact the team at Securelux to book in your on-site free measure and quote.