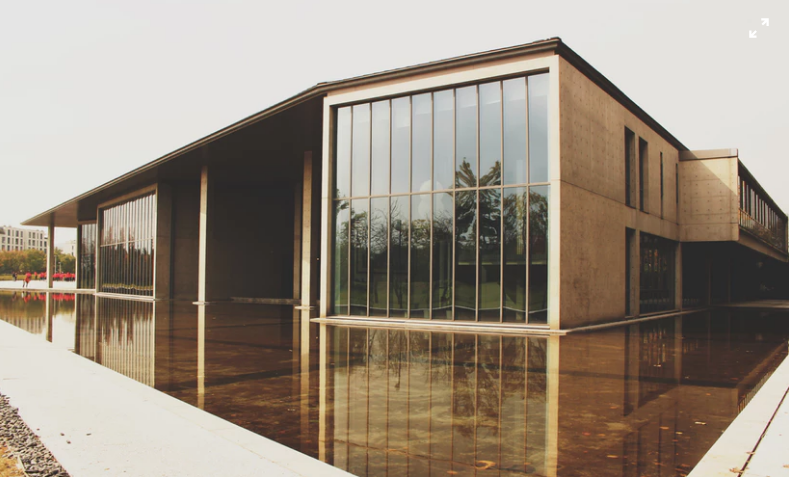 The industry leader in stainless steel security screens for windows and doors, many home and business owners are installing Crimsafe to help protect their family and assets. As one of the largest installers of Crimsafe on the Gold Coast, we custom make Crimsafe security screens and doors in our factory just south of Brisbane. Whether you have an old Gold Coast beach shack or have built in the latest development, we can custom produce security screens and doors for your home.
Crimsafe Benefits on the Gold Coast
One of the biggest benefits of fitting Crimsafe to your home or business here on the Gold Coast is the corrosion resistant and rust resistant properties. If you live near the ocean or get the occasional salt air, the Crimsafe range is for you.
Made with a thick stainless steel mesh, beating any other security screen on the market, and combined with a screw-clamp system, your home will be protected against break-in's, strong winds, and ocean air.
Apart from being corrosion resistant and break-in resistant, there are plenty of benefits to installing Crimsafe on your home or office including:
Energy efficient minimising the amount of heat loss and gain in a building

Bushfire compliant screen, tested to the highest risk rating, helping to reduce the intensity of radiant heat and naked flame

Fall prevention when open windows and balconies making it perfect for balconies or patios on multi-story homes
The team at Securelux know that the safety of your family and your home or business is one of the most important things in life. To ensure a quality install and service, we don't use contractors on our jobs – we only use our own manufacturing and installation team which allows us to employ people who align with our company goals. This allows to us control the quality of our product and ensure you receive the best possible service.
Crimsafe security screens and doors are perfect for a range of home styles, covering everything from the more traditional hinged and sliding doors to bi-fold and tri-fold doors, patio enclosures and windows.
If you're considering Crimsafe for your Gold Coast home, call Securelux. We offer a free quote and consultation to ensure you receive the most suitable product for your home.
Crimsafe Security Screens Articles
Crime is starting to really take hold on the Gold [...]
When it comes to choosing a company to work with [...]
When it comes to protecting your family, we know [...]