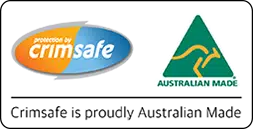 Crimsafe Security Screens Gold Coast
If you're looking to add maximum security to your home, you can't go past Crimsafe security screens and doors. Crimsafe is the leading provider of security screens and doors for homes and businesses across the country, ensuring home owners and business owners are less at risk of break-in's and theft.
Securelux is one of the leading suppliers and installers of Crimsafe products across Brisbane & Gold Coast. Custom made and installed right here in our Brisbane factory, we're happy to help you find the right security system to protect your home or business.
We have over 40 years of experience across the Gold Coast and up to Caboolture, installing window security screens and doors. Our team have years of experience and knowledge to ensure our clients get the right products to meet their needs. Our aim is to provide the highest quality safety and reliable security options for residential and commercial clients.
Our products are corrosion resistant and made from the highest quality materials to ensure your security is never compromised. With Securelux, you can rest assured that you'll have a secure property for years to come. We'll help you create a secure home or business that will give you peace of mind. With Securelux, your security is ensured with the highest quality products and services.
Securelux is a licensed Crimsafe installer. We don't use imitation products – we only install a range of genuine Crimsafe window security screens and doors across the Gold Coast areas.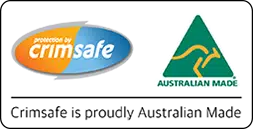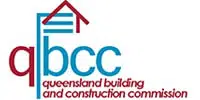 One of the many benefits to Crimsafe security screens and doors is that you won't lose the look of your home, and you also won't lose your outlook to your garden, the beach or the rainforest surrounding your home. These security screens and doors blend into any home style providing a modern look. Woven steel security mesh is a more attractive material than bars and grilles, allowing plenty of light and air into your home, while still providing all the security benefits.
These screens are custom made to fit any door frame or window frame and provide good security against break-ins and theft.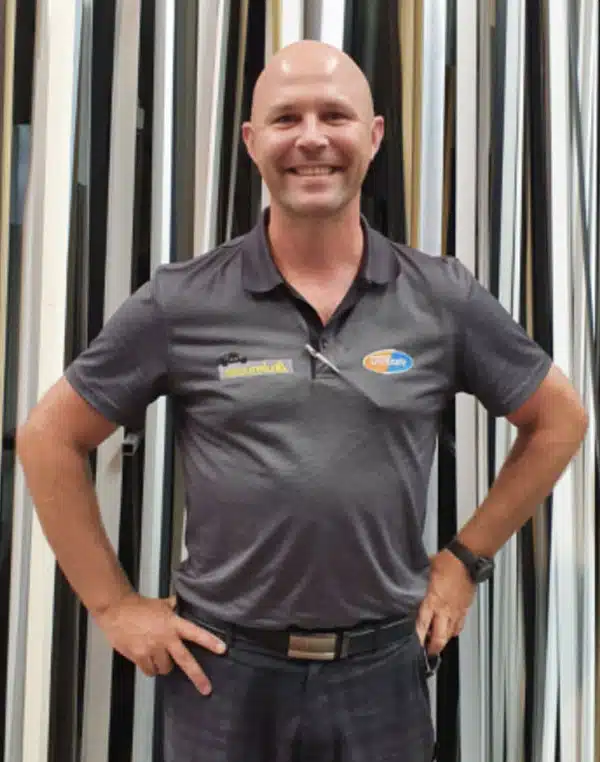 Your local Crimsafe Solutions Consultant
Jay has been in the Door industry for approximately 15 years and has been in the Crimsafe Security side of things for approximately 5 years.

Generally service Gold Coast but has been known to travel to the South Brisbane and Bayside region.

Loves the look of sliding stacker doors or big front entry doors especially when they are in Crimsafe Ultimate as he think this gives the home a big wow factor and it really does look like a million dollars.

What separates us from other companies is the accessories we use, there are many different brands of glazing systems out there (Glass Windows and Doors) and each one requires different materials to make that particular application completely secure, from replacing the receiver channel, adding a top track for the wheels to roll on, to our heavy duty interlocks. The benefits of having a Securelux Crimsafe security screen is not only having peace of mind that your home is secured but it looks great too.

Technical advice: Just because you can, it doesn't mean you should. During my consultation with you, I will advise what the best solution is going to be for your situation.

Almost every home and every client has different needs and wants. Jay will explain everything in detail so you know what you're buying. Not just an off-the-shelf product.
3 Important Things To Considered Before Having Crimsafe Installed
Security for my family
Having the peace of mind to allow airflow without jeopardising my security
Return of investment (property value increase)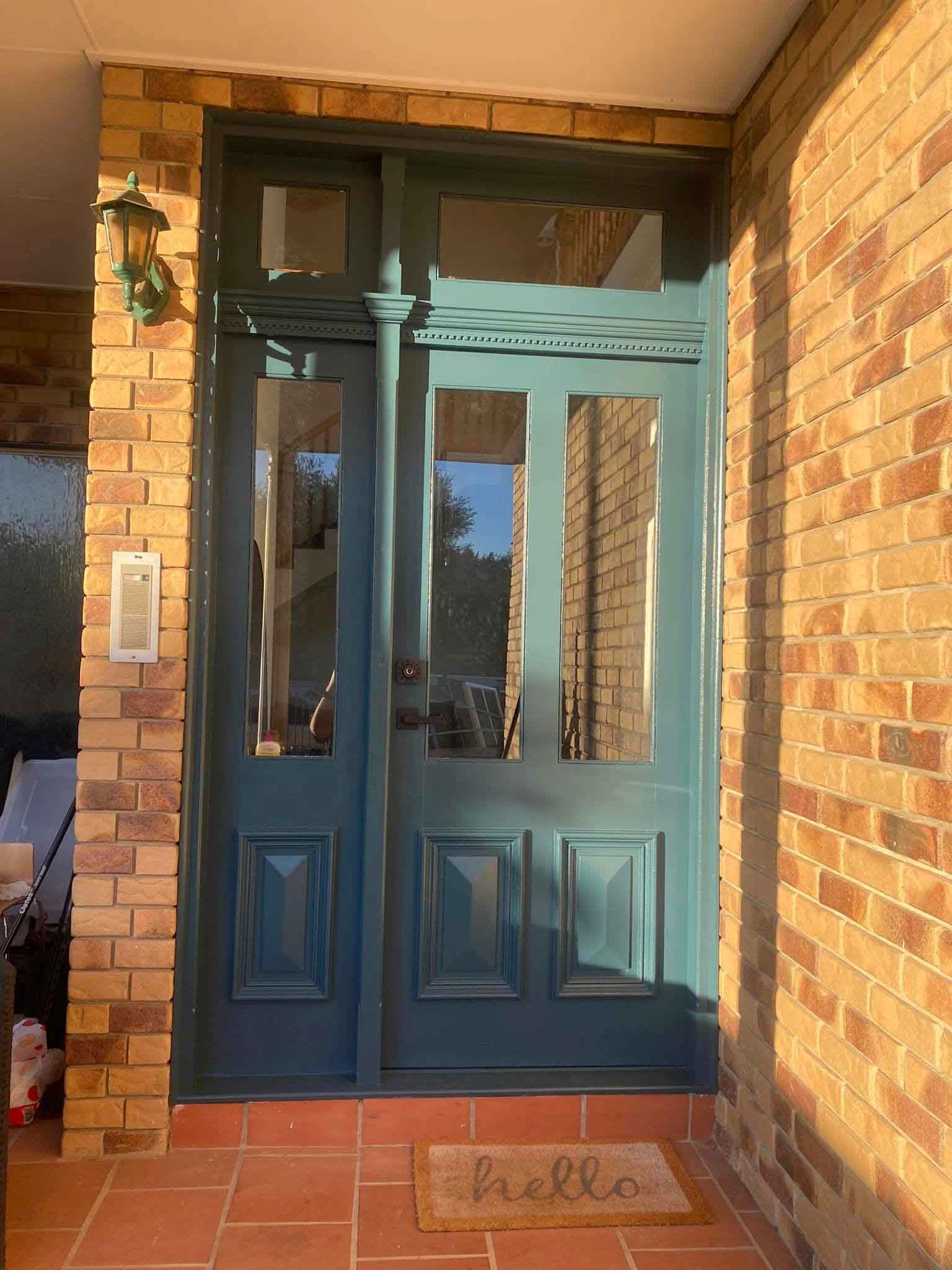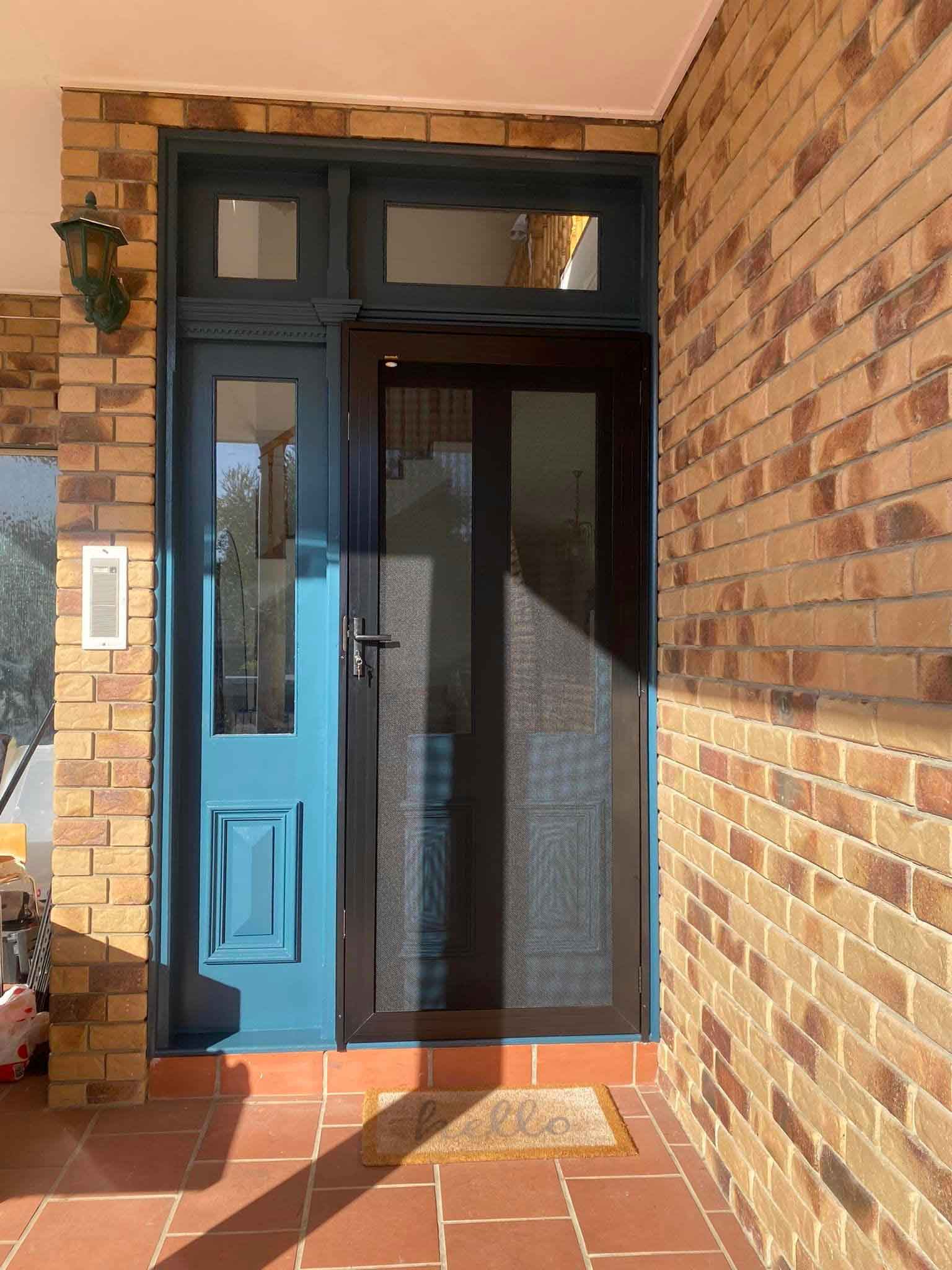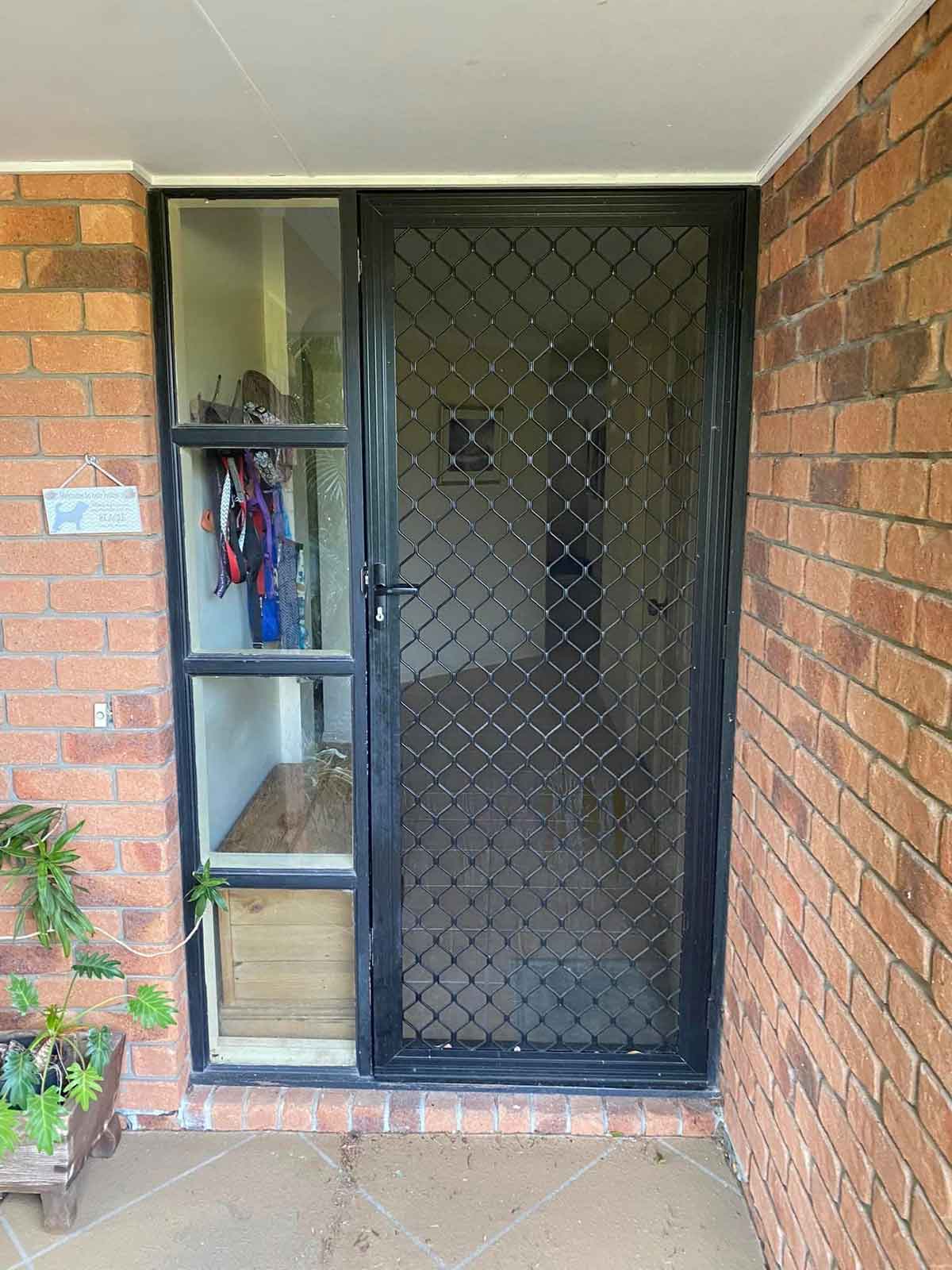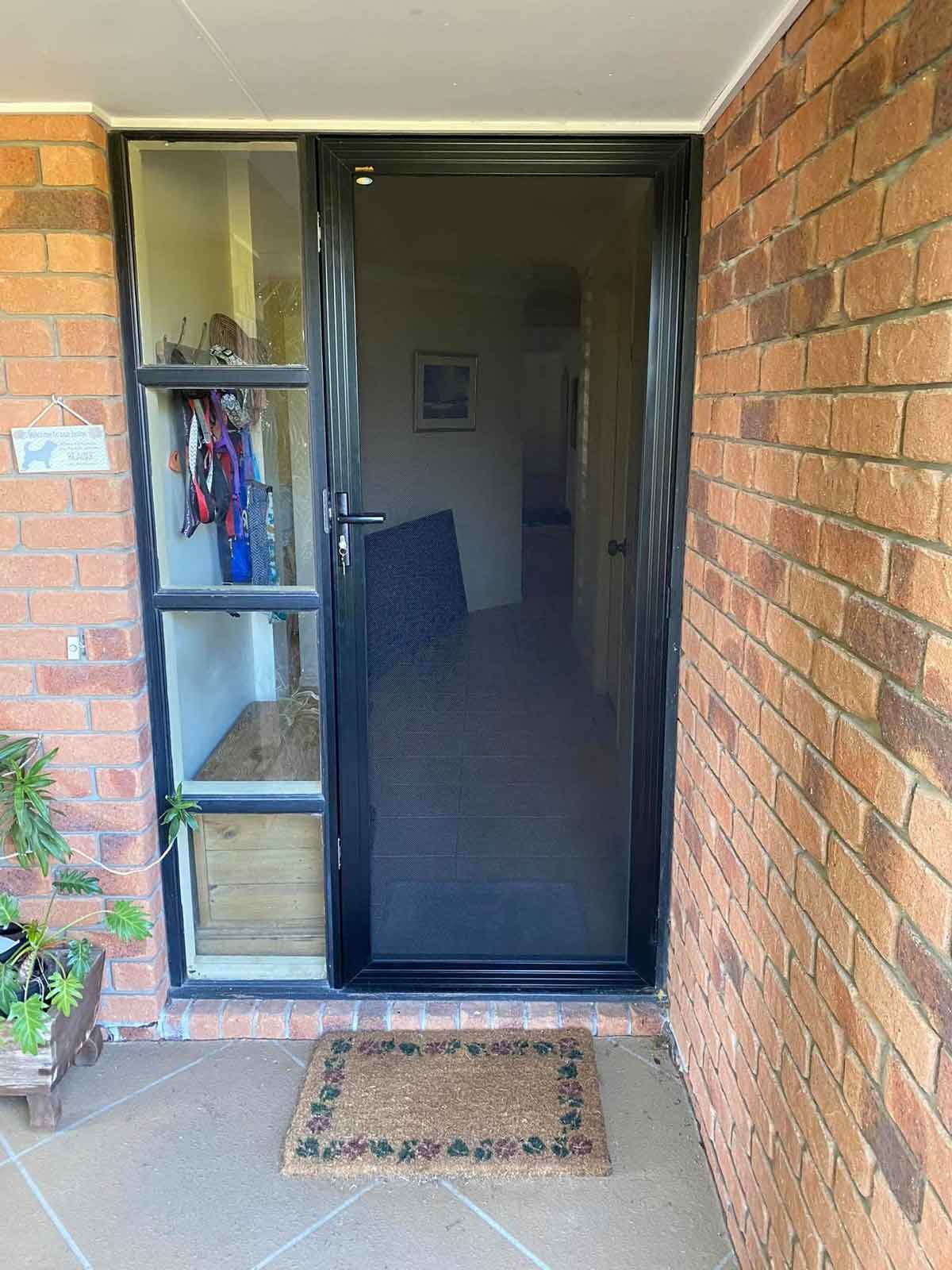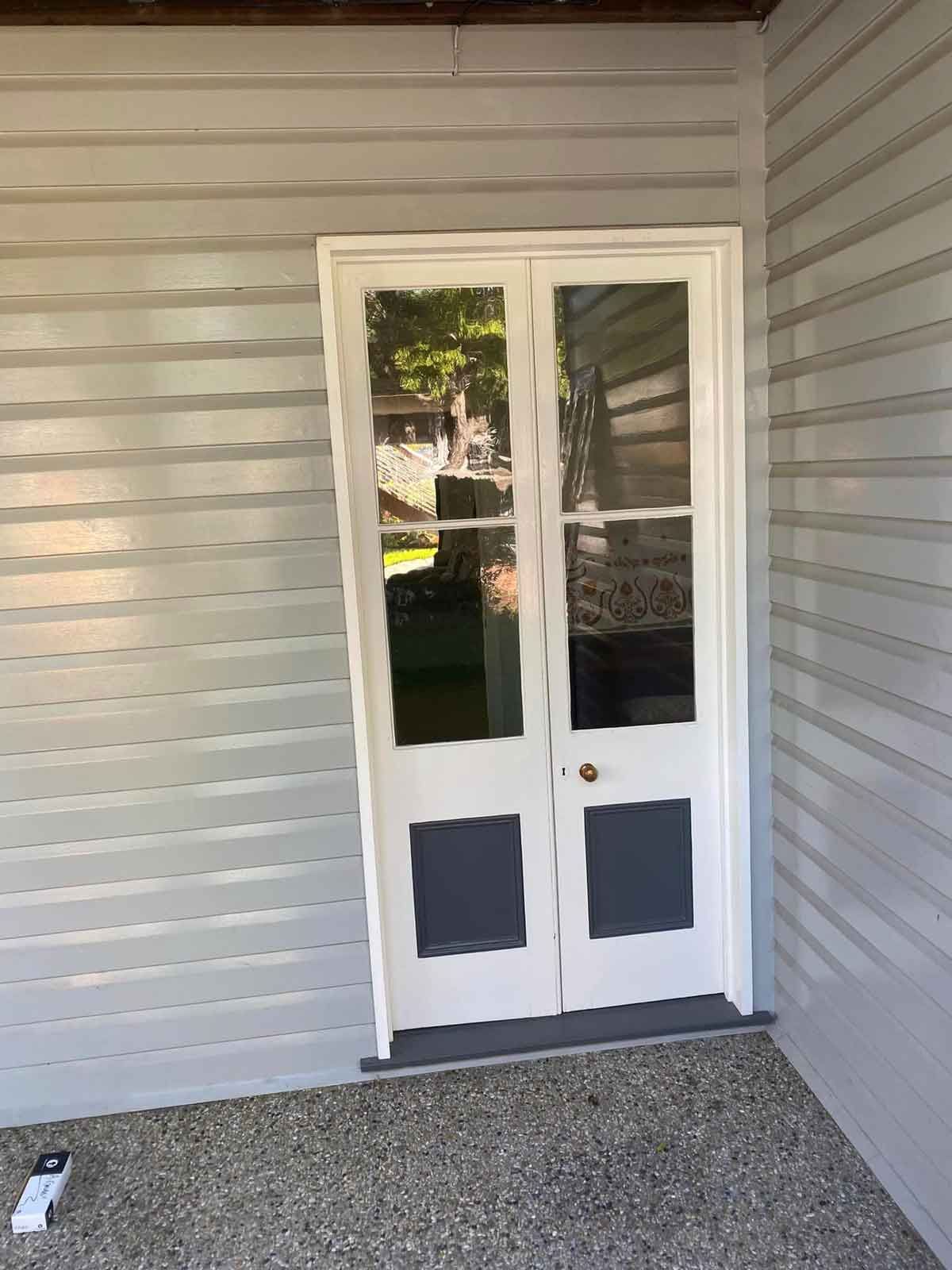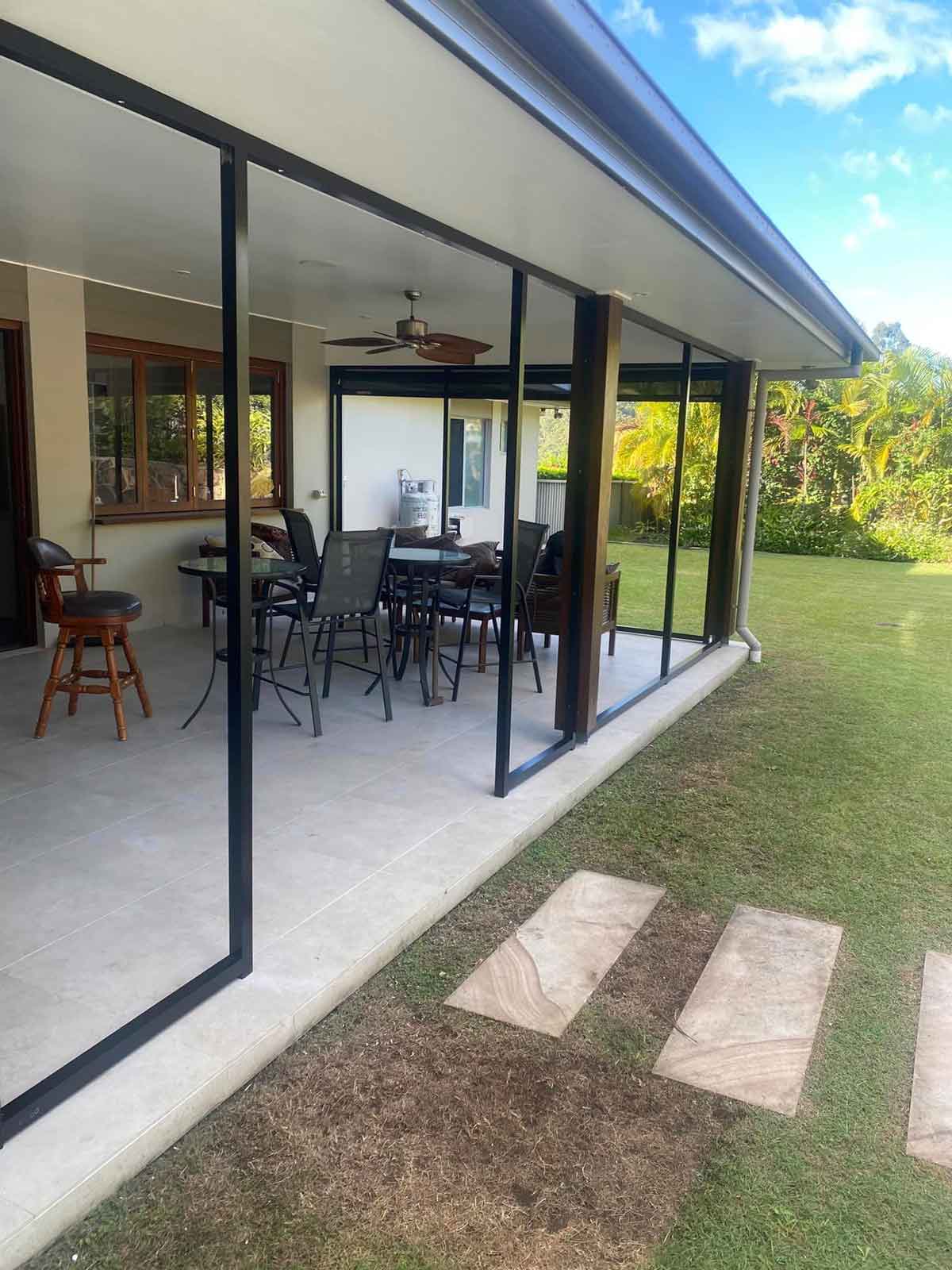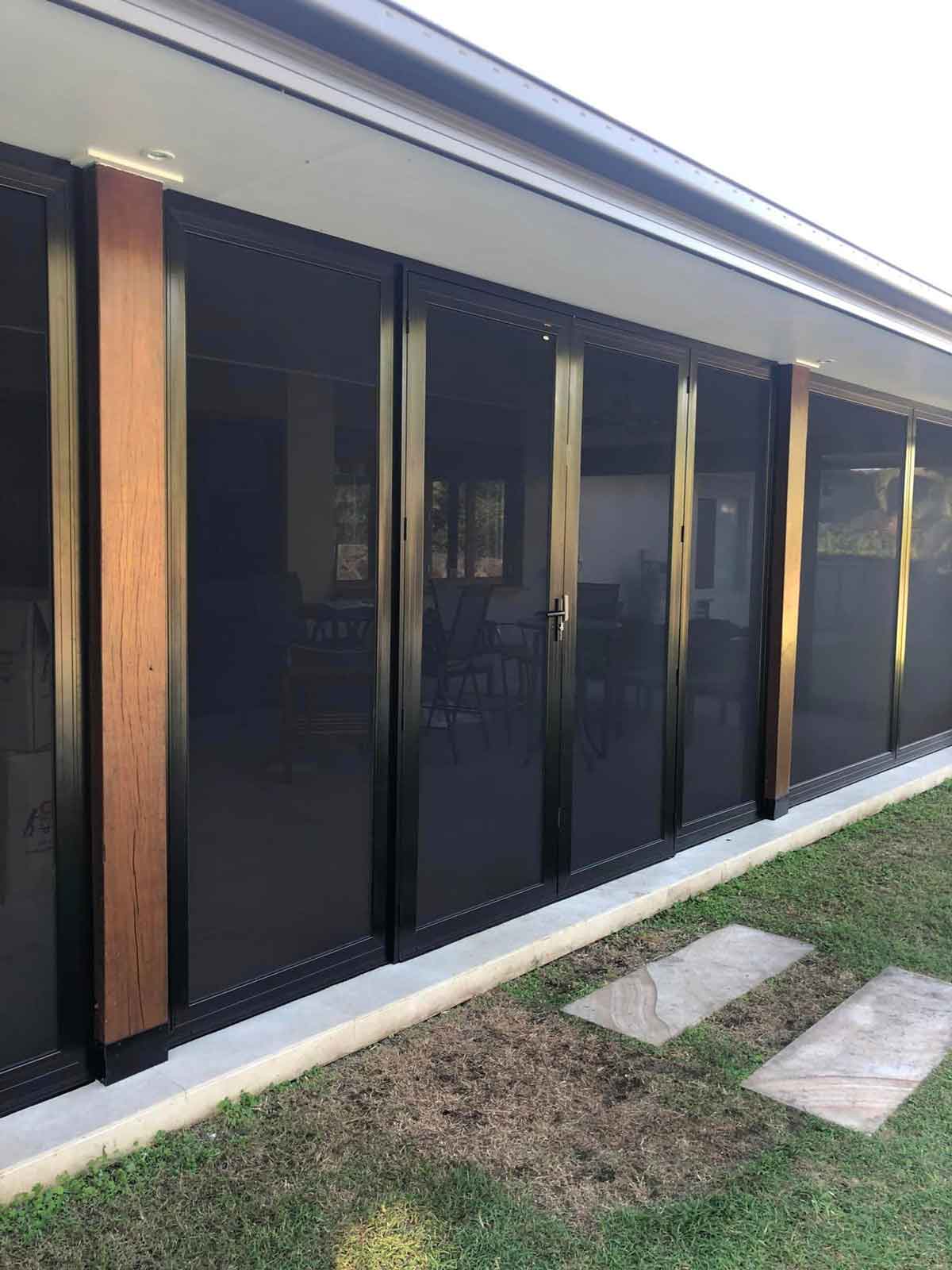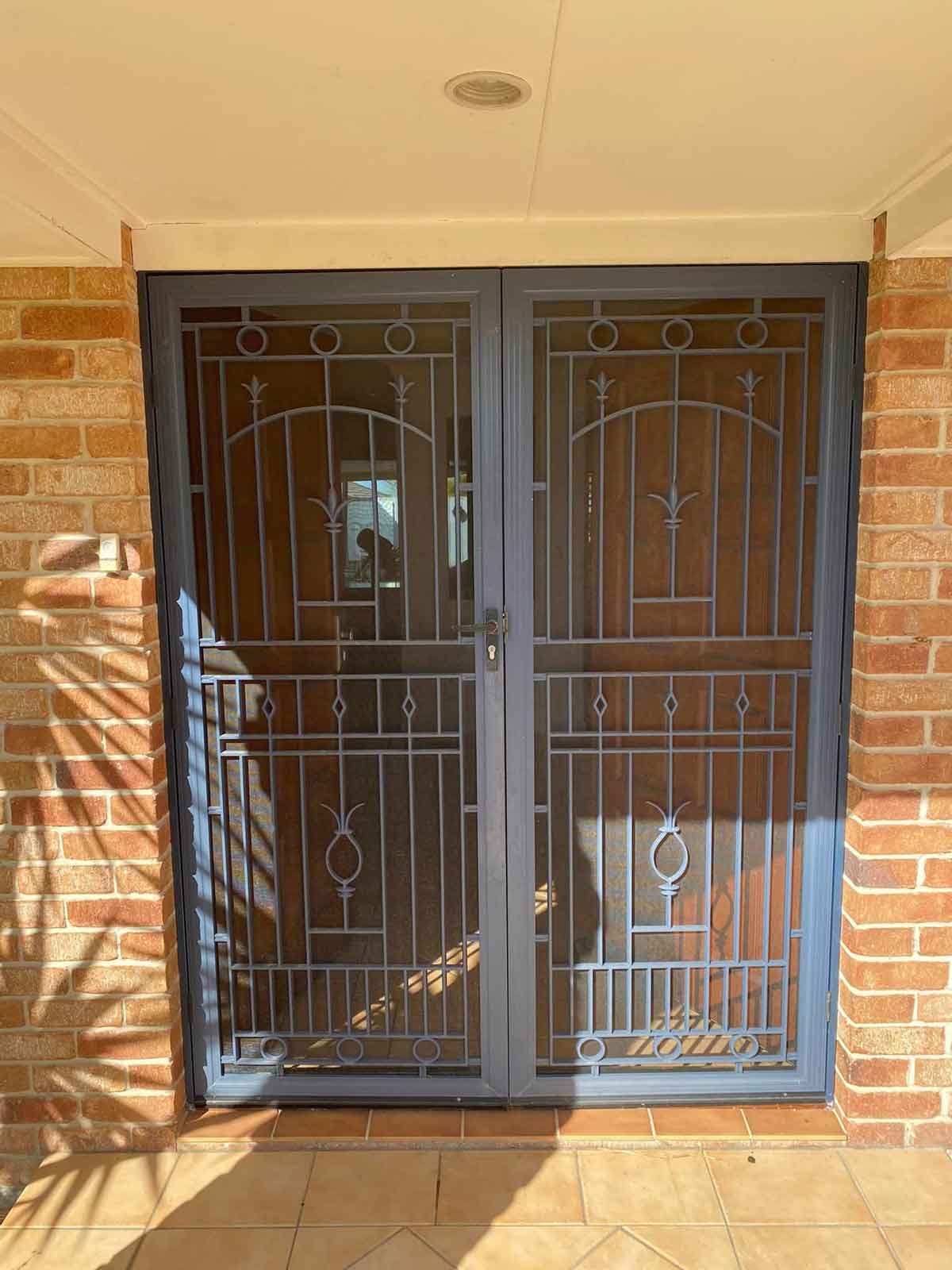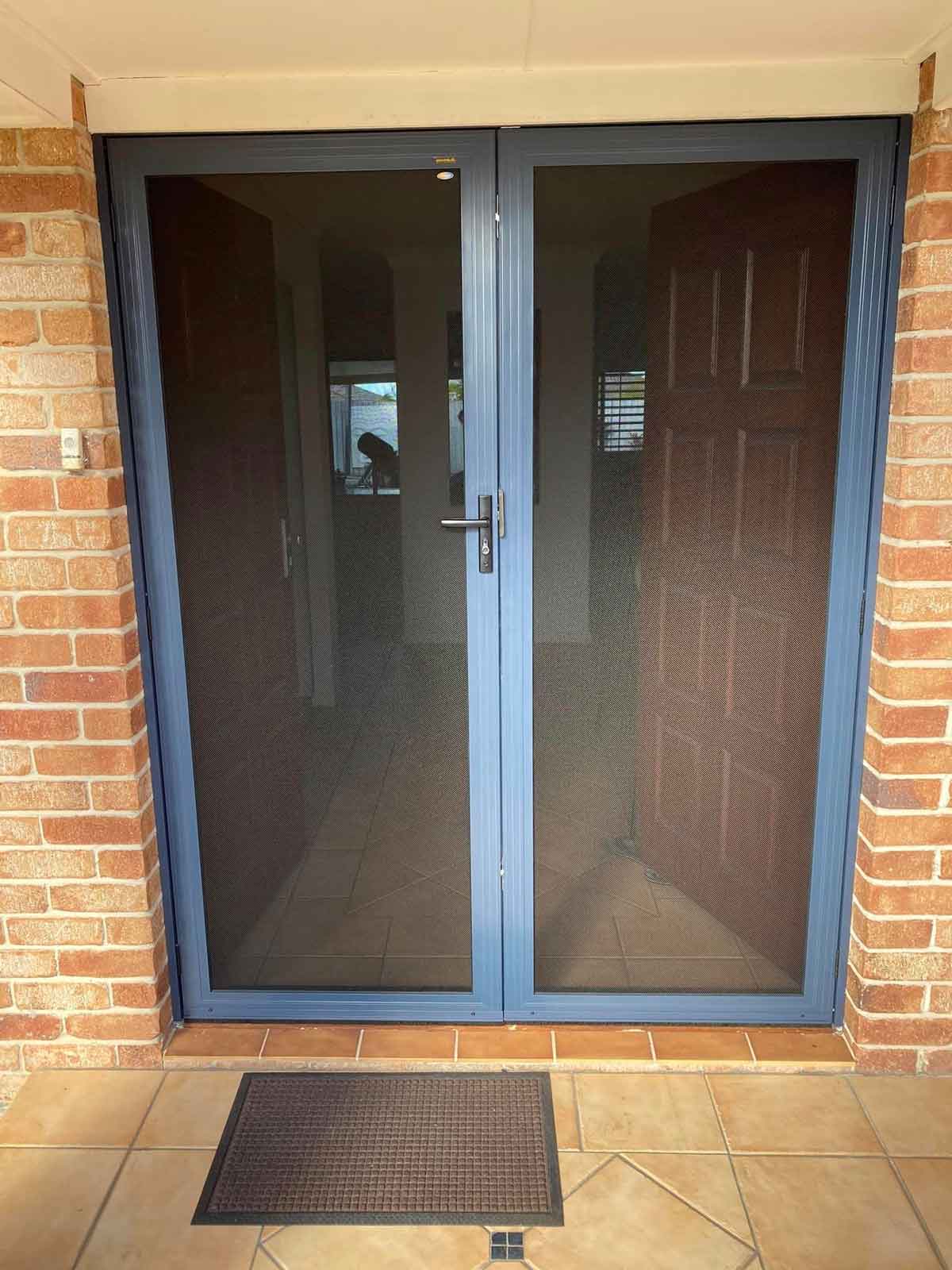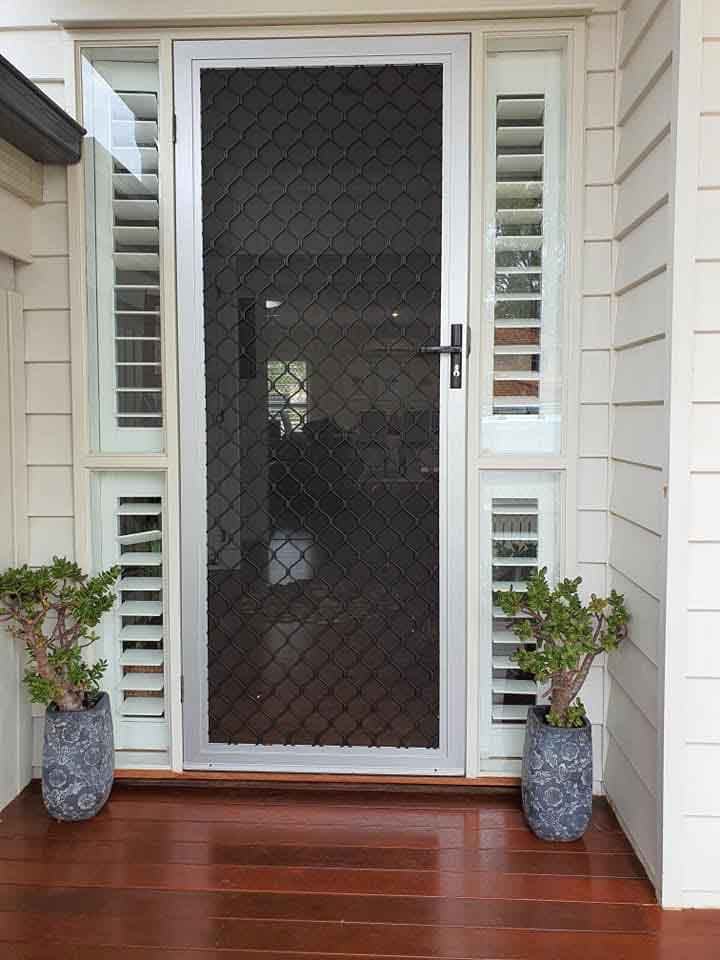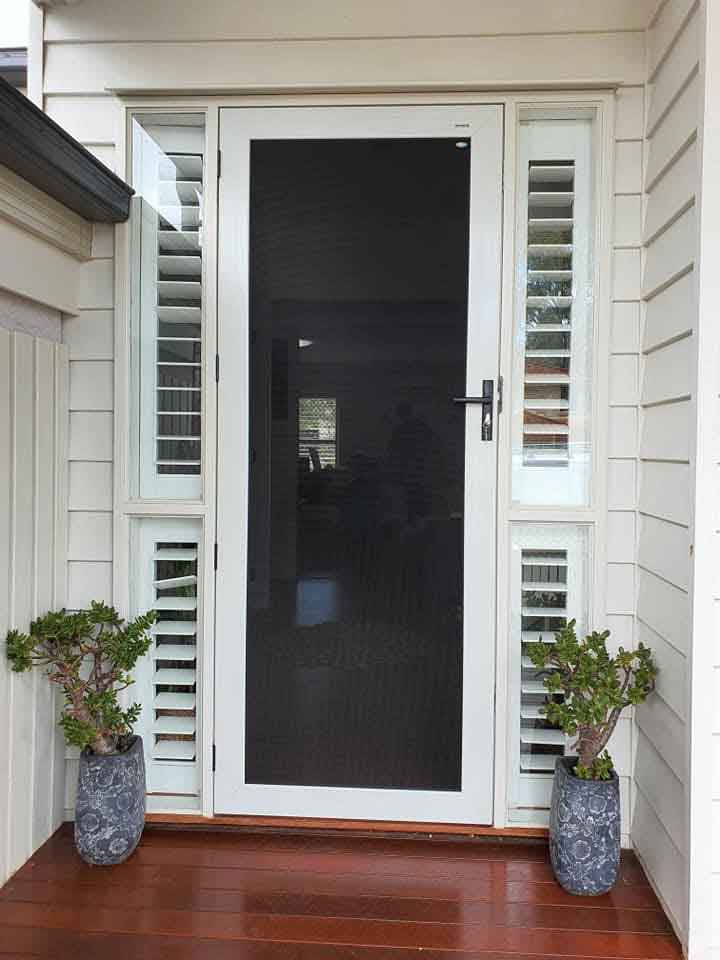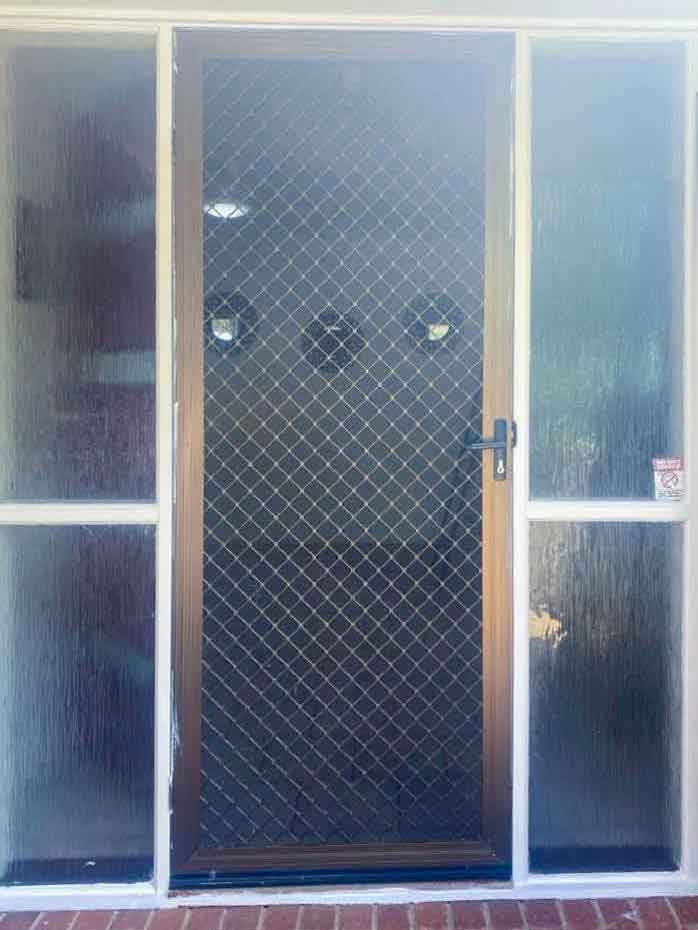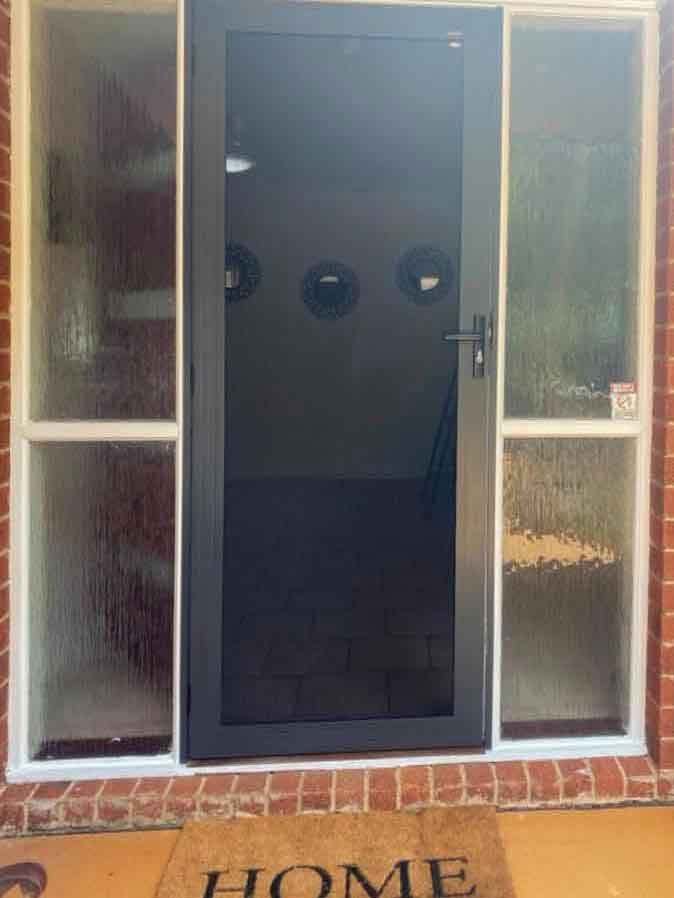 Local Security Screen Installers You Can Trust
Securelux is one of the most experienced security screen and door installers on the Gold Coast. We cover from north to south, as well as suburbs in Brisbane and up to Caboolture. If you're looking for a licensed Crimsafe manufacturer and installer on the Gold Coast, we'd love to help.
With almost 40 years' experience in the industry, our team of professional installers, as well as our office team, provide a top-quality service and product. We guarantee all our products meet Australian standards for security and safety.
Our family owned and run business aims to keep providing the same great service we always have. Our installers and manufacturers are employees, not contractors. This means we know you'll always get the friendly, professional and experienced service that Securelux is known for.
If you're considering installing Crimsafe security screens and doors in your Gold Coast home or business, contact us to arrange a free consultation and free measure and quote.
Installing security screens on all windows and doors offers a multitude of advantages that contribute to enhanced safety and peace of mind. These screens act as a deterrent against intruders, preventing unauthorised access and protecting your home or business from potential break-ins. They are designed with sturdy materials that are [...]
Crime is starting to really take hold on the Gold Coast at the moment, and many homeowners and tenants are starting to get professional home security advice to help protect their families and their belongings. At Securelux we've had plenty of experience in helping people protect their homes and families, and [...]
Most homeowners invest in security screen doors and windows to have a secure home - that's what we all want right? But there are plenty of other benefits of installing security screens on your home.  Let's look at some of the main benefits of installing security screens.  Protect Your Home [...]
What Our Clients Say
We are really happy. You guys are amazing. You really provided the high level of security and service that we expected.
Great service from the time we contacted them through to our installation of our new Crimsafe security screens. Highly recommend giving them a call, great experience.
I was truly impressed by how professional you were. I will continue to use your services for office security and home security as well. Thanks.
We recently had Securelux install doors and window screens on our home. The doors were unusual and required specific tailoring. Securelux were very professional providing rapid turn-around from the factory as well as efficient fitting and were throughout the process not just prompt and professional but also always courteous. For a professional product and service I highly recommend the company.
Get Free Quote
Call us on 07 5606 0000 or fill out the form below to get call back with quote.
Disclaimer: All information is kept secure and will not be shared or sold to any third party.