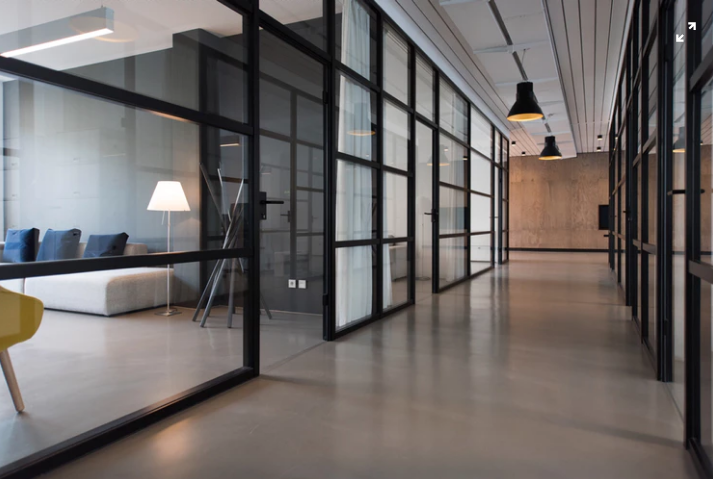 Have you been considering installing security doors? Sure, you could go for the standard off-the-shelf security doors, but why not consider a custom made Crimsafe security door for your home or business? These security doors are available in a range of styles, ensuring there is something suitable for your home.
Styles of Security Doors
Many homeowners only consider adding standard flyscreens to their doors, but insects are the least of your worries when it comes to protecting your home. Securelux can manufacture the following style of Crimsafe security door to suit your home:
Single and double sliding doors
Crimsafe offers you the added protection you need for your family, without obscuring your views, the air flow into your home or your insect protection.
Lifestyle Benefits of a Crimsafe Security Door
Wondering why you should choose a Crimsafe security door over a standard security door from your local hardware store? Not only do Crimsafe doors allow you to protect your family or business, there are numerous lifestyle benefits, including:
Insect protection to keep out flies, mosquitos, midgies and other insects

Keeping your home cooler in the summer months by allowing good air flow through your home (while keeping your home secure). This saves you money by cutting down on those air-con bills

Provides protection against storms including hail and flying debris

Due to the strength of Crimsafe, you can maintain your views and outlook while maintaining your security. There's no need for bars and grilles to be added to your security doors.
How a Crimsafe Security Door Can Keep Your Home Safe
These security doors are made on Crimsafe's patented technology that combines a thick stainless steel mesh with a unique clamping system to provide a door that is the highest quality security door on the market. The woven mesh used in Crimsafe products is up to 26.5% thicker than other screen door mesh, making it harder to cut through or push through. The fastening system uses tamper-proof screws and clamps to hold the mesh in a vice-like grip.
If you are after even more protection, Crimsafe Ultimate is up to 40% stronger than the Crimsafe original product.
Securelux is a family owned and operated Brisbane that manufactures made-to-measure Crimsafe security doors in their factory south of Brisbane. The experienced and friendly team can help you decide on the best Crimsafe security products for your home and business. Call today to organise a free quote.